Waco's Trusted Leader in Restoration and Clean-Up, Since 1976
24/7 Emergency Services
Fire Damage Restoration Services in Waco & Temple, TX
Accidents are bound to happen. But when they involve fire, the situation gets worse. Fire not only can destroy your home or office in a matter of minutes but it leaves behind the need for smoke & soot restoration as part of the fire damage restoration process to rid the area of lingering odors and oily residues. For customers in Waco, Temple, Hillsboro, Groesbeck, McGregor, and other cities that we serve, the company to contact in this situation is Dalworth Restoration.
For more than four decades, Dalworh has been the leading fire disaster restoration company throughout Central Texas and Central Texas. We help homeowners and business owners recover from even the most severe fire damage scenarios. Our IICRC-certified fire restoration teams utilize state-of-the-art equipment to return your property to its pre-damage condition in Abbott, Groesbeck, or Fort Hood. For more information, call 254-232-6030 or click here to make an appointment. We also assist with fire damage insurance claims.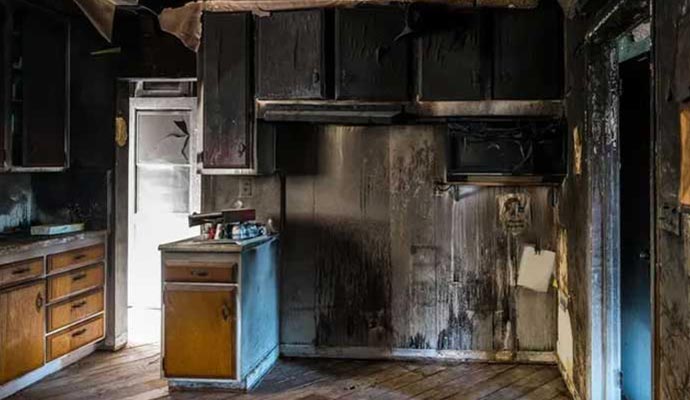 Why Choose Dalworth Restoration?
24/7 Response Time
Member of the Better Business Bureau (BBB)
40 Years in Fire Damage Restoration
Licensed and Insured in the State of Texas
IICRC Clean Trust Certified Technicians
State-Of-The-Art Restoration Equipment
Professional Customer Service
Insurance Billed Direct
IICRC Certified Restoration Crews
Fire Damage Restoration Services Offered by Dalworth Restoration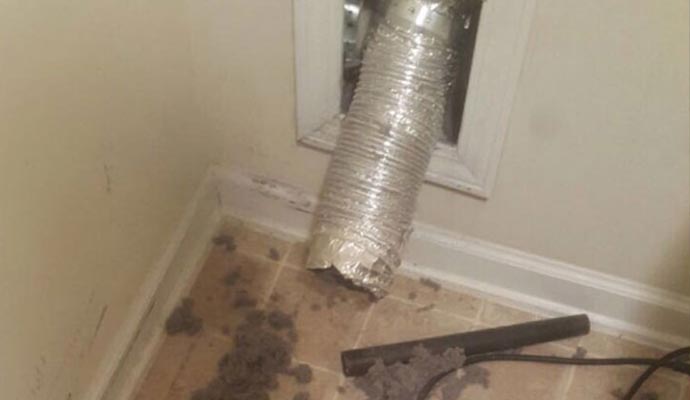 Smoke & Soot Restoration: Smoke & soot are byproducts of a fire that will linger in your home or office long after the final flame is extinguished. Smoke binds with fabrics to create a smoky, musty odor. Soot is a black residue that clings to furniture and other contents. Our experts use state-of-the-art equipment to remove both from your home or office.
Duct System Smoke Removal: Smoke in the ventilation or HVAC system could persist for longer than you expect because of the smoky odor it leaves behind. A complete smoke removal process is required to eliminate the odor from your duct system.
Fire Damage Insurance Claims: Dalworth Restoration can help you deal with fire damage insurance claims. Our technicians can help with all aspects of the restoration process, from the initial estimate to assist with filling out the insurance claim to make sure you get maximum value for your claim.
Content Restoration Services: When your favorite possessions are damaged by fire, Dalworth Restoration's specialists can salvage your damaged contents. We have a content restoration facility where we clean & process all the content restorations. The whole operation is overseen by certified and experienced professionals to ensure your belongings are restored accurately.
Trust Our Fire Damage Restoration Crews in Waco, Temple, & Killeen
Our IICRC-certified technicians provide the best available fire damage restoration services for residential and commercial customers in Marlin, McGregor, Hubbard, Fort Hood, and Killeen. Our crews receive specialized training at our Dallas-Fort Worth Restoration Facility, where they are trained to professionally perform smoke & soot remediation services, content restoration services, and more. When the restoration work is complete, our insurance specialists can assist with your fire damage insurance claim. At Dalworth, we have been solving all types of restoration issues for customers since 1976. Let us help you, too. To learn more, give us a call at 254-232-6030 or click here to make an appointment today!