Waco's Trusted Leader in Restoration and Clean-Up, Since 1976
24/7 Emergency Services
Water Damage Restoration in Waco & Temple, TX
What do you do when you have a flood in your home? You call Dalworth Restoration, a fully insured and licensed water damage restoration company operating in Waco, Temple, Hillsboro, Abbott, and other cities within our service area in Central Texas to provide water damage restoration services. Dalworth's IICRC-certified technicians have been providing water extraction, appliance leak clean-up, assistance with insurance claims, and other restoration-related services to homeowners & business owners for more than four decades!
Whether it's a water leak from a burst pipe or flooding from a natural disaster, our water damage specialists have got your back! Our emergency crews are available 24/7/365 to address any kind of water-related disaster. Our trained professionals utilize state-of-the-art drying equipment and other water remediation tools to restore your commercial or residential property in Bruceville, Groesbeck, and other cities that we serve. When you need our help,  give us a call at 254-232-6030 or click here to make an appointment today!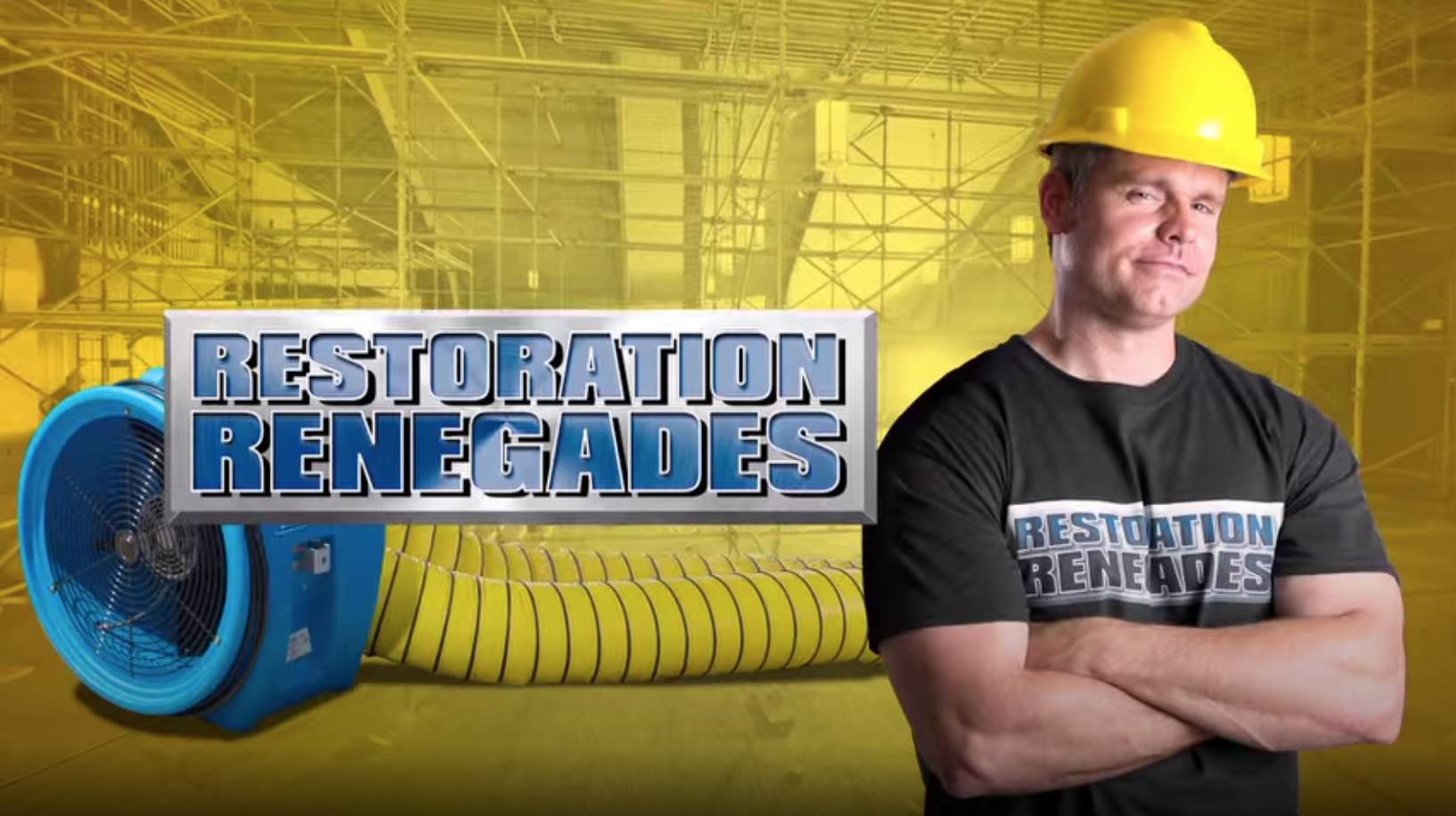 Why Choose Dalworth Restoration?
Member of the Better Business Bureau (BBB)
40 Years in Water Damage Restoration
Licensed and Insured in the State of Texas
IICRC Clean Trust Certified Technicians
State-Of-The-Art Drying Equipment 
ANSI/IICRC S500-Standard Water Damage Restoration Services 
Professional Customer Service
Insurance Billed Direct
IICRC Certified Restoration Crews
Trust Our Certified Restoration Crews in Waco, Temple, & Killeen
Dalworth restoration crews are certified by the IICRC for their ability to perform superior water damage restoration services. Our crews receive specialized training at our Dallas/Fort Worth Restoration Facility, where they are trained to professionally perform water extraction and water damage restoration services according to the best practices and ANSI/IICRC S500 standards. When the restoration work is complete, our insurance specialists can assist with your water damage insurance claim with no hassle. At Dalworth, we have been solving all types of restoration issues for customers since 1976. We serve Fort Hood, Marlin, McGregor, and Hubbard.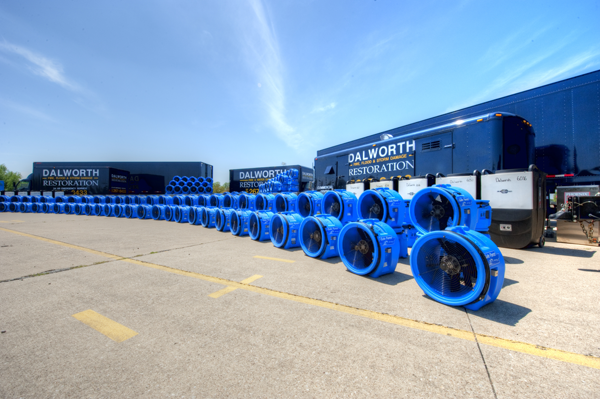 Our Water Damage Restoration Checklist
Perform a Water Damage Inspection
Work Directly with Your Insurance Company
Perform Water Damage Extraction (clean up, dry out, repair)
Provide Contents Restoration and Storage
Complete Water Damage Restoration and Mold Remediation
Complete Demolition if needed (construction & reconstruction)
Rely on Dalworth for Water Damage Restoration in Waco, Temple, & Hillsboro, TX
Dalworth Restoration has been operating as a full-service water damage restoration company since 1976. We have emergency crews on call 24/7/365 to assist residential and commercial customers in Hillsboro, Abbott, Groesbeck, and other cities within our service area. Give us a call at 254-232-6030 or click here to make an appointment today when you need our services. We can help with: 
Sewage Cleanup & Overflow Plumbing
Burst & Frozen Pipes
Structural Water Damage Restoration
Carpet Water Damage Repair & Restoration