Waco's Trusted Leader in Restoration and Clean-Up, Since 1976
24/7 Emergency Services
Mold Remediation Services in Waco & Temple, TX
The first step in effective mold removal is correcting the sources of moisture. These are identified by using moisture detection equipment. With many types of molds capable of growing in damp, dark places, it is important to have Dalworth Restoration's team of environmental remediators perform mold remediation services when mold is a confirmed presence on your property in Hillsboro, Abbott, Groesbeck, Waco, Temple, and other cities within our service area.
For more than 40 years, Dalworth Restoration has been a fully certified and licensed mold remediation company. Homeowners across Texas, as well as business owners, rely on us when they face water damage or mold growth at their property in Gatesville, McGregor, or Fort Hood. We provide 24/7 emergency response for emergencies. For immediate water damage restoration and water extraction services, give Dalworth Restoration a call at 254-232-6030 or simply click here to make an appointment today!
Proven Mold Remediation by Dalworth Restoration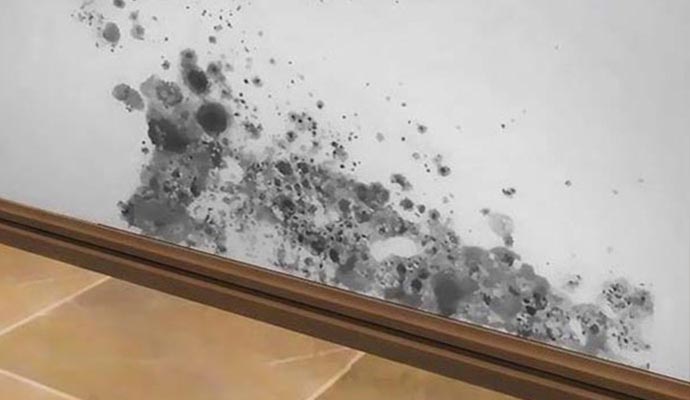 Dalworth Restoration's IICRC-certified professionals have the experience, equipment, and resources to remove mold from your property. This will boost your indoor air quality by eliminating airborne mold spores that trigger health issues. When you call us, we will:
Eliminate Mold Growth & Spreading
Deodorize Entire Building
Complete Odor Control
HVAC Decontamination
Air Duct Cleaning
Inspect for Salvageable Items
Process for Content Restoration
Health Concerns of Mold Exposure in Waco, Temple, & Hillsboro, TX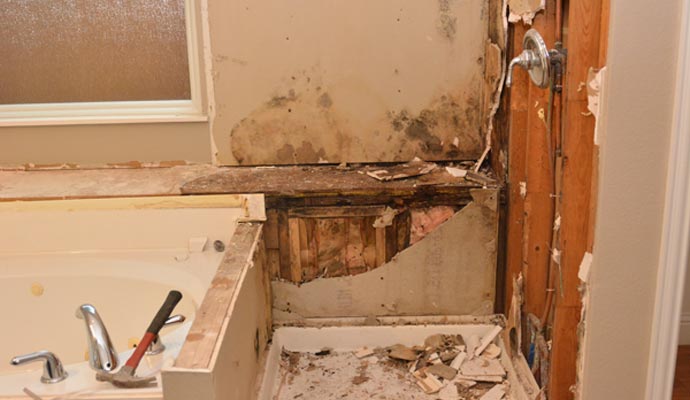 Mold can be very harmful to people. Molds respire anaerobically using up the oxygen available in your house and oftentimes decrease the quality of the air making it almost unbreathable. Molds often set off allergic reactions in people. Common symptoms include:
Wheezy/coughing
Nasal and sinus congestion
Extreme fatigue
Respiratory Issues
Throat irritation
Allergic Reaction
Skin irritation
Watery/Red Eyes
Headaches
Memory loss
Dizziness
Fevers
Trust Dalworth Restoration for Professional Mold Remediation Services in Waco
We can help you recover from mold damage in the most cost-effective and efficient way. Our team will stay with you from the beginning to the end of the remediation project. In addition to mold remediation services, Dalworth Restoration can help you with water extraction, water damage restoration, and more. When the work is done, we can even assist with filing an insurance claim. To learn more, call us at 254-232-6030 or simply click here to make an appointment today!