Waco's Trusted Leader in Restoration and Clean-Up, Since 1976
24/7 Emergency Services
Fire Insurance Claims Assistance in Waco & Temple, TX
To make sure that you get every penny you deserve under the terms of your insurance policy following a fire accident, it's important to file a timely and comprehensive insurance claim to get the maximum reimbursement allowed under the terms of your policy. The insurance experts at Dalworth Restoration can help with that.
Our technicians have a great deal of experience handling insurance claims and are certified to work with all companies. We also provide direct billing services. When you want to submit a successful insurance claim without any hassle and stress, simply let Dalworth provide fire insurance claims assistance for your property in Waco, Temple, Hillsboro, Abbott, and other cities within our service area. We provide 24/7 emergency responses. To learn more, call 254-232-6030 or simply click here to make an appointment today!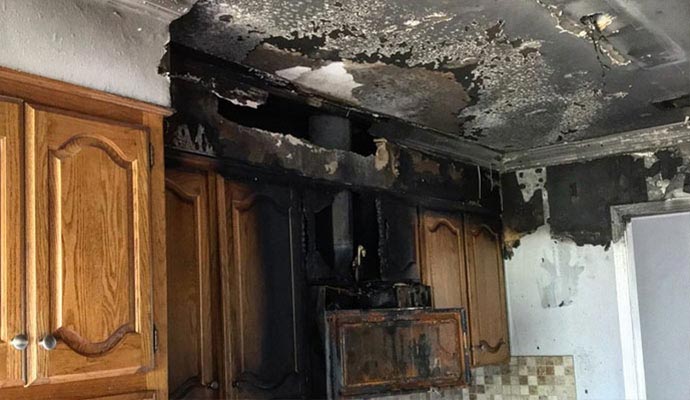 Fire Damage Restoration Services
In addition to helping with fire insurance claims, Dalworth Restoration provides a wide array of fire damage restoration services that include:
Duct System Smoke Removal
Smoke Odor Removal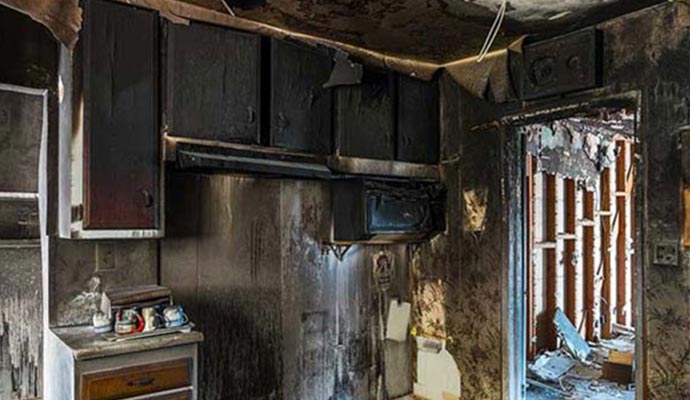 Direct Insurance Billing
When you work with Dalworth Restoration, we provide direct insurance billing to your insurance company, assuring that all the necessary documents are provided for the claim. We make sure that a complete and accurate report is submitted to your insurance provider on your behalf to get you the best possible settlement for your claim in Waco, Temple, or Hillsboro.
Some documents include a police report with the date and location of the fire; the type of loss and any injuries to individuals; an assessment of damaged contents and need for emergency repairs; and an assessment of the overall condition of the property. This assures there will be no delay in processing your claim.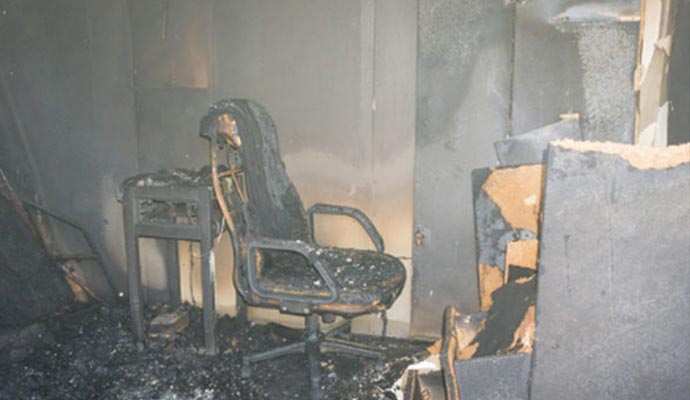 Why Choose Dalworth Restoration?
Member of the Better Business Bureau (BBB)
40 Years in Fire Damage Restoration
Licensed and Insured in the State of Texas
IICRC Clean Trust Certified Technicians
State-Of-The-Art Restoration Equipment
24/7 Emergency Response
Professional Customer Service
Insurance Billed Direct
IICRC Certified Restoration Crews
Contact Dalworth Restoration to Help With Your Insurance Claim in Temple & Waco
Let Dalworth Restoration help you during your tough times. We will assist with filing your insurance claim so that no details are left out and you can focus on the more important aspects of rebuilding your property and your life. We can assist with all of your fire damage restoration needs in Waco, Temple, Hillsboro, Abbott, Groesbeck, other cities that we serve. When you need our help, call 254-232-6030 or simply click here to make an appointment today!