Waco's Trusted Leader in Restoration and Clean-Up, Since 1976
24/7 Emergency Services
Water Damage Claim Assistance in Waco & Temple, TX
Suffering from severe water damage and thinking of calling your insurance company? Consider calling Dalworth Restoration first. We will oversee the restoration project in detail from start to end, including assistance with filing the insurance claim to make sure you get every penny you deserve in your settlement.
Dalworth Restoration is a fully certified and insured water damage restoration company that serves customers in Waco, Temple, Hillsboro, Abbott, and other cities within our service area in Central Texas. Since our company was founded in 1976, we have spent more than four decades handling water damage claims and restoration projects for commercial and residential customers. When you need our help, call 254-232-6030 or simply click here to make an appointment today.
How Can We Help You?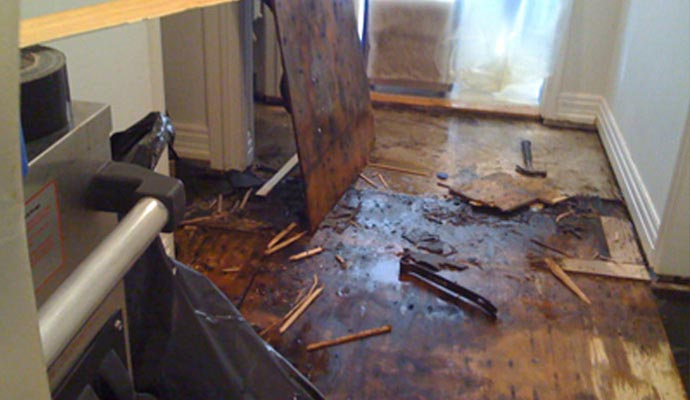 A flood or water damage insurance claim requires paperwork, estimates of damages, repair costs, and other crucial details about the restoration project. Inability to provide enough proof might mean you will not get the full value for your claim.
That is why our insurance specialists assist with the claim process, including direct billing services to maximize your claim award. The benefits we provide include:
We Bill Directly to Your Insurance Company/provider
We Work for You and Will Help You Every Step of the Way
Loss Assessment and Evaluation (inspection and Estimate)
Validating Water Damage Classifications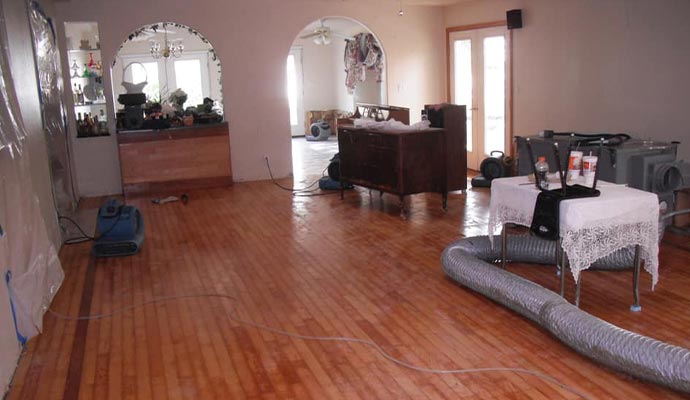 Let Us Dry Your Home & Assist With Your Insurance Claim in Waco
It is normal to feel panicked when disaster hits your home. However, our team of IICRC-certified restoration and insurance professionals will deliver the comprehensive services need throughout every step of the process. From the initial damage assessment to assisting with the insurance claim, our proven professionals will help you recover from water and mold damage in Marlin, McGregor, Hubbard, Groesbeck, Fort Hood, and other and other cities we serve. For more information, give us a call at 254-232-6030 or click here to make an appointment today.
Water Damages Restored by Dalworth in Waco, Temple, Hillsboro, & Abbott, TX
Sewage Cleanup & Overflow Plumbing
Burst & Frozen Pipes
Structural Water Damage Restoration