Waco's Trusted Leader in Restoration and Clean-Up, Since 1976
24/7 Emergency Services
Storm & Flood Restoration in Waco & Temple, TX
Storm & floods disrupt the comfort of many homeowners and business owners. Their unpredictable nature and devastating force are often times hard to cope with. However, the professionals at Dalworth Restoration can help you recover from the damages when your property is hit by a storm or flood. Whether it is a blizzard, an ice storm, a thunderstorm wind, or something else, we have got you covered.
Our team of IICRC certified professionals is available 24/7 for storm & flood damage restoration in Groesbeck, Gatesville, Kileen, Fort Hood and nearby areas in the Waco area. Give us a call at254-232-6030 for emergency response.
Comprehensive Storm & Flood Damage Restoration from Dalworth Restoration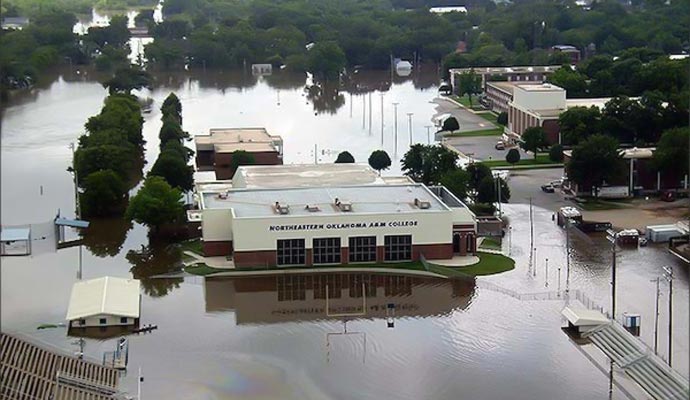 Debris Removal: Storms, heavy winds, and hurricanes often cause nearby trees to be uprooted, which might fall on your home. Our team removes fallen trees and other debris in order to clean your property. Additionally, we offer reconstruction services for any holes made in the roof or structural damage to your property.
Water Extraction: Floods may cause your home's furniture, drywall, wooden floors, and more to be exposed to water. Within a timeframe of 24-48 hours, your home may be infested with mold, if proper action is not taken. Our IICRC certified water damage specialists can safely extract the water and moisture in order to prevent risks of mold growth.
Mold Removal: In case you have a moldy condition already growing inside your property, Dalworth Restoration can take proper care of it. We have the experience, equipment, and resources to eliminate mold and mold spores from your property. We can ensure safe and breathable air for your indoor environment.
Content Restoration: We have a specially engineered state-of-the-art facility where all your water & flood-damaged belongings are brought for restoration. The entire content restoration process is supervised by trained restoration specialists, who do everything possible to bring your possessions back to their original state.
Advantages of Choosing Dalworth Restoration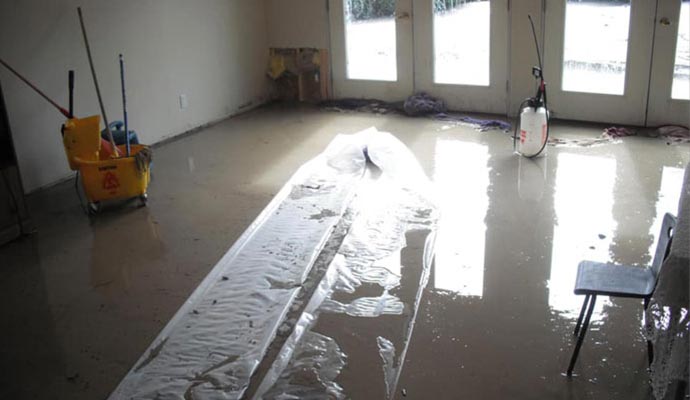 24/7 Water Extraction
40 Years in Water Damage Restoration
Fully Certified and Insured in the State of Texas
IICRC Clean Trust Certified Technicians
State-Of-The-Art Drying Equipment
Member of the Better Business Bureau (BBB)
ANSI/IICRC S500-Standard Water Damage Restoration Services
Immediate Response
Insurance Billed Direct
IICRC Certified Restoration Crews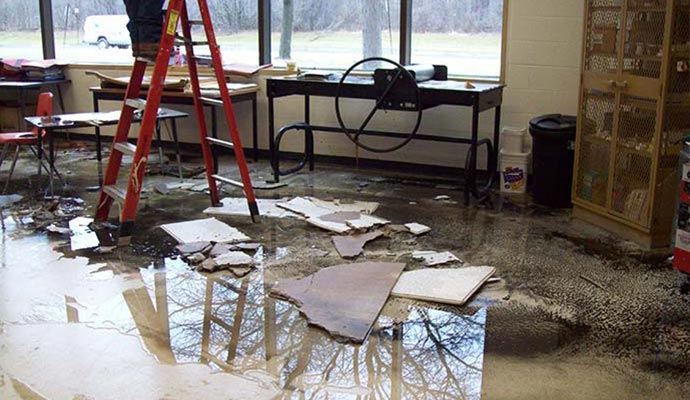 Trust Dalworth Restoration Waco for Flood Damage Restoration in Southeast Michigan
When your home or office floods in Central Texas or Dallas-Fort Worth, you need help ASAP. Dalworth Restoration can provide you with 24/7 storm and flood damage restoration with immediate response. We can help you to conveniently handle the situation. When you need our help, contact us online or give us a call at254-232-6030.
Additional Restoration Services We Offer
Dalworth Restoration offers exclusives restoration services for many disasters including fire, water, storm & flood damages. We specialize in the following damages and more: