Waco's Trusted Leader in Restoration and Clean-Up, Since 1976
24/7 Emergency Services
Appliance Leak Cleanup in Waco & Temple, TX
Dishwashers, washing machines, refrigerators, and similar appliances contribute to a comfortable life. However, water-related appliances can cause major water damage when there is an appliance leak that requires cleanup or water damage restoration services in Waco, Temple, Hillsboro, Abbott, Groesbeck, and other cities within our service area.
When a line leak goes undetected for days or when a drip in your refrigerator is left unaddressed, it can drip water to nearby electrical components or trigger mold growth. These leaks can damage your walls as well as rot your floorboard. Fortunately, Dalworth Restoration offers top-notch appliance leak cleanup services to residential and commercial customers in content cleaning services for commercial and residential customers within our Central Texas service area. We hire IICRC-certified technicians and have received an A-plus rating from BBB. When you need our help, call 254-232-6030 or click here to make an appointment today!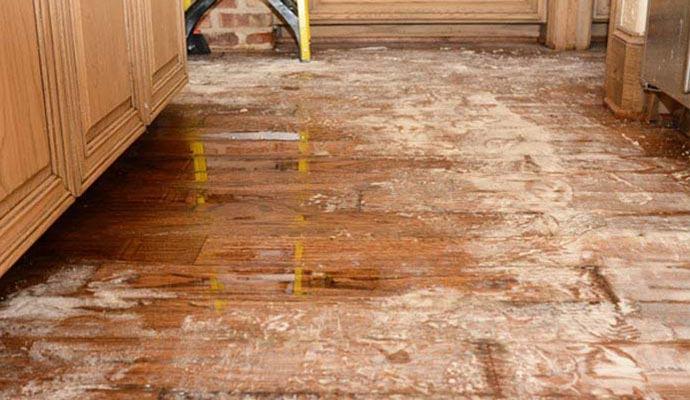 Why Choose Dalworth Restoration?
Member of the Better Business Bureau (BBB)
40 Years in Water Damage Restoration
Licensed and Insured in the State of Texas
IICRC Clean Trust Certified Technicians
State-Of-The-Art Drying Equipment
ANSI/IICRC S500-Standard Water Damage Restoration Services
Professional Customer Service
Insurance Billed Direct
IICRC Certified Restoration Crews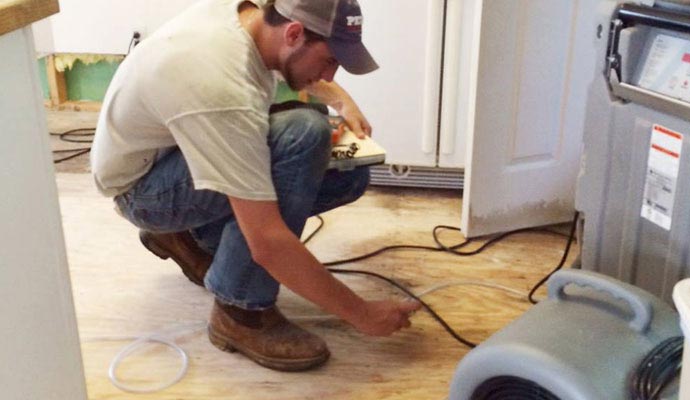 Call Dalworth ASAP When You Notice a Leak in Waco & Temple
An appliance leak that goes unnoticed will cause damage to nearby walls, flooring, furniture, and other contents until you take action. Within hours, mold can start to infest your home. Within days, your walls and floorboard might start to rot. That is why it is essential to contact Dalworth Restoration when you spot a water leak at your home or office in Waco or throughout Central Texas.
Our professionals use state-of-the-art equipment to perform water extraction and clean up the appliance leak for good. Call us at 254-232-6030 or click here to make an appointment today